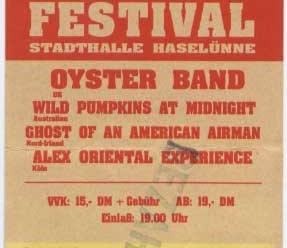 Oyster Band – Put Out The Lights Wild Pumpkins At Midnight – Beautiful Sick Ghost Of An American Airman – Coathanger Love Alex Oriental Experience – Turkish And American Blend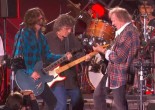 Global Citizen Festival 2012 Das Finale mit Dave Grohl! Rockin' In The Free World Neil Young & Crazy Horse w/ Dave Grohl Photo by Twitter / zakclaxton 2012-09-29, Central Park, New York City, New York, […]
Okt, 03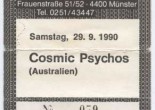 Die australischen Bulldozer durchpflügten das altehrwürdige Odeon… "Hübscher als MOTÖRHEAD, härter als die RAMONES und smarter als AC/DC" beschreibt treffend den Kern der COSMIC PSYCHOS.
Sep, 29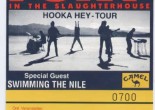 Every Generation Got Its Own Disease… Zum Thema, was man heute rückblickend ändern würde, fügt er schmunzelnd hinzu: "Den Bandnamen! Aber das hatte damals auch zwangweise was mit Alkohol zu tun. In Amerika haben uns […]
Sep, 27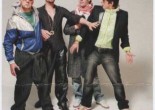 Der Aufbau der Bühne hatte am Mittwoch 17.09. im Schlossgarten begonnen. Nach 3 Tagen Geschraube und Geräume war es dann endlich soweit, die Fantastischen Vier betraten die Bühen und bescheerten osnabrück das bisher größte Open-Air […]
Sep, 20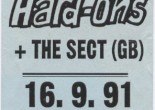 Like The Stooges, the Hard-Ons were too raw, too earthy and way too honest in their representation of real rock n' roll youth culture for most folks. [last.fm] …für mich nicht!
Sep, 16